Broly Su is an Atlanta-based illustrator and graphic designer who is currently pursuing a master's degree in illustration at SCAD. Su creates most of his work digitally, drawing on knowledge and beliefs such as positivity, integrity, perseverance, and justice that he has absorbed from hip-hop music, graffiti, and culture. the street over the years. Heavily influenced by artists like Keith Haring, Steven Harrington and Verdy, Su also works with traditional techniques such as acrylics, Posca markers and ballpoint pens to achieve his bold, graffiti-like style. With a bachelor's degree in graphic design, Broly expands his design work with strong skills in typography, layout and branding.
Formula One Racing Turtle, 8 x 10 inches, is a packaging illustration for Blue Bottle Coffee, using turtle racing as a metaphor as a visual contract for brand promotion.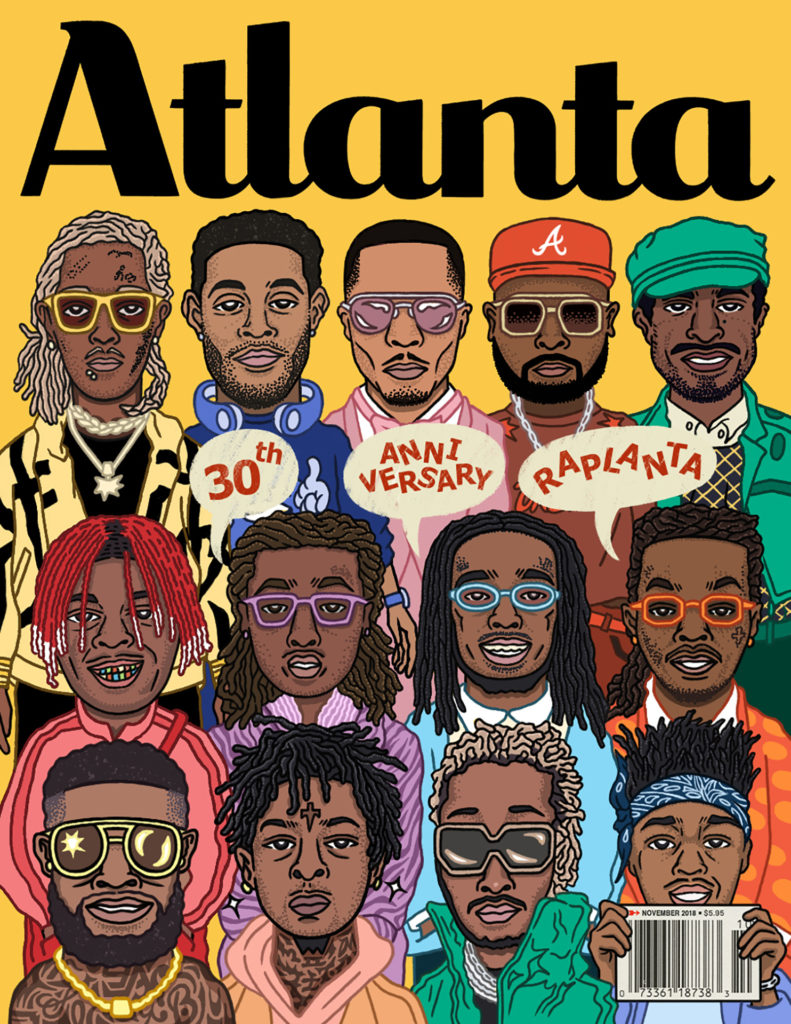 Raplanta, 8.5 by 11 inches, is an illustrative cover for Atlanta magazine that depicts the unique hip-hop culture celebrated in the city. Artwork includes hip hop artists like Gucci Mane, 21 Savage, Future, Lil Yachty, Migos and Outkast etc.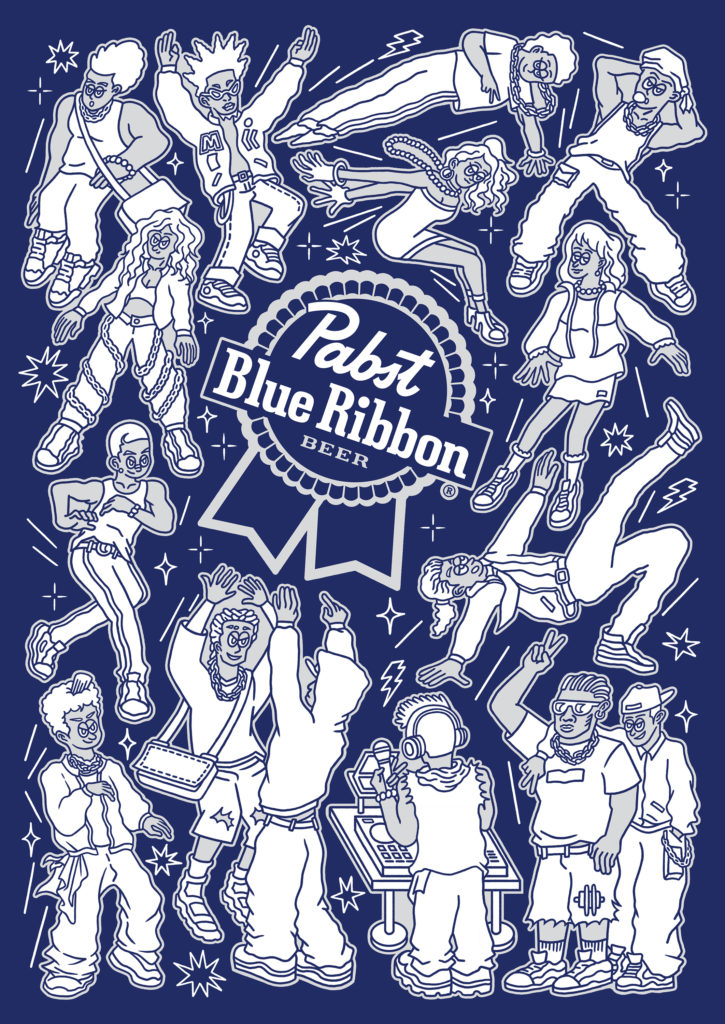 Pabst Party for Pabst Blue Ribbon, 14 x 20.25 inches, is a packaging artwork made to enter the 10th Pabst Blue Ribbon Can Art Competition. For this piece, Su creates a retro 80s hip-hop party scene with lots of energy and people generally having a good time.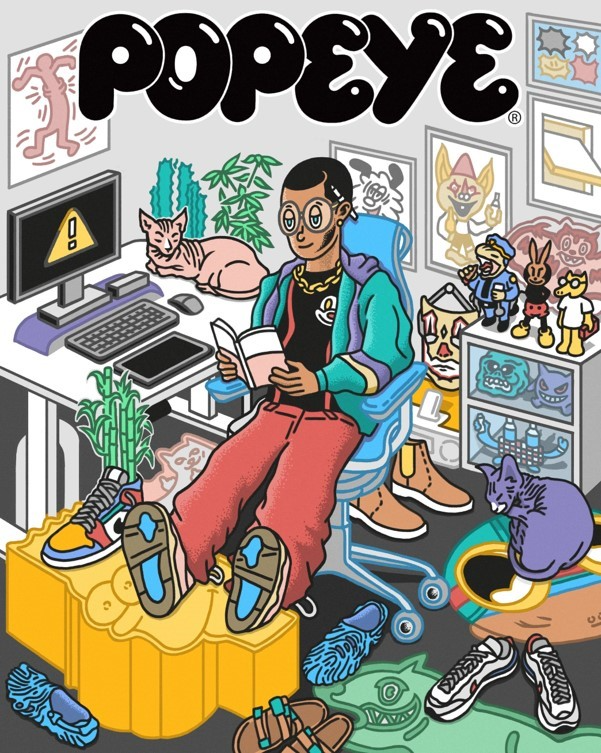 Popeye Life, 8.5 by 11 inches, is an illustrative cover for a Japanese fashion magazine. In this piece, Su adds things like collectibles and sneakers to create an ideal studio setup.